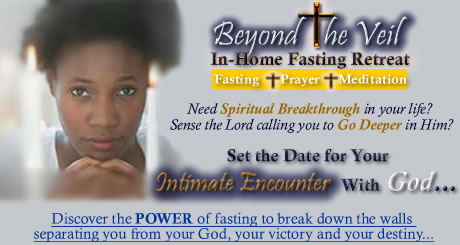 *Special Bonus*
For a VERY limited time, I'll be offering everyone who steps out on faith to seek God through this fasting retreat a choice of any of The Hem's online classes for free.My heart in doing this is that I want to help you stay focused on seeking God's heart during your fast so that you will see real change in your life.
*Special Bonus*
I'm also giving you ALL of The Hem's audio classes as a gift as well. That way, whether you are driving in your car or sitting at your desk, you can be washing yourself in His Word.
I truly believe this will be a life changing experience for you. I don't want tuition to stand in anyone's way, so I've set it very low. For the entire fasting program, all of our audio classes, and an online class of your choosing, tuition is $16.67. I know, it sounds crazy, but that's the price God put on my heart, so that's what we are going with.