Welcome Back To The School of the Spirit!
I pray that you have been blessed by your short tour inside The Hem's virtual classroom,

The Online School of The Spirit

. We are going to end your Sneak Peek with the 2nd half of our lesson: Reconnecting with Your First Love.
But, before we do, I wanted to keep you up-to-date on a few of the classes currently open to new students here at the school...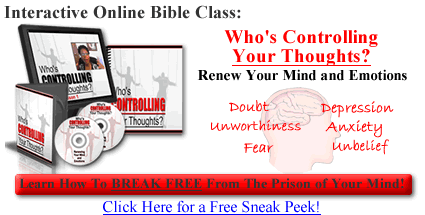 ---