ASHLEY
by ASHLEY NIICOLE SPENCER
(AXTON VA)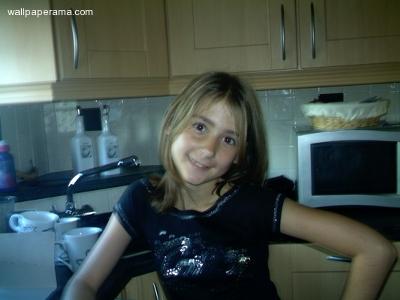 THIS IS ME WHEN I WAS 10 IM 11 NOW
Date of Entry: MAY 5 2008


About me...
I HAVE LOST MY BABY COUSIN WHO WAS 4 MONTHS OLD
Scripture(s):
I SHALL BE WHOLE
My thoughts...
I TRY NOT TO QUESTION GOD FOR TAKING THE BABY
Questions it brought to my mind...
ALL OF MY FAMILY WHO HAVE GONE TO HEAVEN
My closing prayer...
I SHALL THANK GOD FOR LETTING ME SEE ANOTHER DAY ON EARTH I PRAY FOR MY AUNT THAT LOST HER BABY
Return to Your Bible Study Notebook.