The Prayer Corner:
Share Your Christian Prayer Request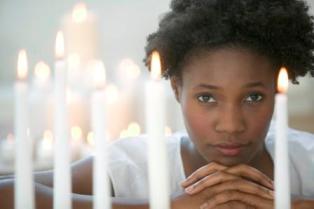 Welcome to the prayer corner.
Do you have a Christian prayer request you would like to open up to the Body of Christ? Are you called to intercessory prayer, and looking for Christians in need of spirit filled supplications?
You have come to the right place.
Even though we are all King's kids, sometimes this world will try to make us forget that. But, when trouble strikes, we can always to run to the Throne of our Father - The King of Kings.
Prayer has magnificent power. And all of our prayers together can do amazing things!
Let's join our prayers together and watch God move!
---
Our Prayer Request Form Is Currently Being Updated and Should Be Back Up And Ready For You Shortly.
Thank You For Your Patience!
In the mean time, please take time to go through and pray for those who have already requested prayer.
---
Let Us Pray...
Let us all stand in prayer with these brothers and sisters. Please take the time to tell them they are in your prayers, and to post encouraging comments.

Finished with your Christian Prayer Request or Leaving Your Comment?
Click here to select your next topical Bible Study.