Spiritual Growth
Online Bible Study Courses



But seek ye first the kingdom of God, and his righteousness; and all these things shall be added unto you. ~ Matthew 6:33
How is your Christian Spiritual health? These online Bible Study Courses will assist you in taking your relationship with God to the next level.
No matter what stage you are at in your Spiritual growth journey, God has so much more in store for you!
Each Bible study for Christian spiritual growth is uniquely designed to minister to you right where you are. If you let them, they can open the door for the Holy spirit to do a miraculous work in you.
But we all,
with open face
beholding as in a glass the glory of the Lord,
are changed into the same image from glory to glory,
even as by the Spirit of the Lord.
-2 Corinthians 3:18
If you really feel the Spirit of God urging you to take your Christian spiritual growth to the next level, I would encourage you to go through this free eCourse,
Becoming a Friend of God: 4 Steps to a Closer Walk

.

So, are you ready to be transformed?

Online Bible Study Courses for Spiritual Growth
Preparation Questions
1. Be totally honest with yourself. What areas in your life do you feel God leading you to work on? If you are not sure, take a moment and pray, asking God to reveal these areas to you. Watch for hints from Him over the next few days. Right down the top 5.
2. Once you have made your list, prioritize. Ask God to help you number the areas from 1-5 in order of current importance. These numbers are not written in stone, but they will help focus your future study.
---


Where Would You Like To Begin Your Journey?
Select From this Collection of Free Online Bible Study Courses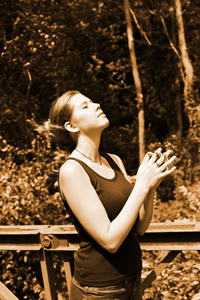 Bible Meditation


Are Christian Meditations Biblical?
What is meditation really? What does God say about meditation in the Bible? Are there Christian meditation techniques that could really help you grow spiritually?
Find out the truth!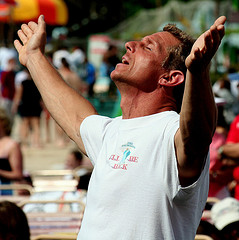 Special 3 Lesson Study On
Praise and Thanksgiving


Becoming A Living Sacrifice :
Though this spirit filled study was especially for the Thanksgiving Holiday, it will still show you how to take showing gratitude towards God to a different level!

Find out what God really wants from us as tokens of our thankfulness. *Includes Free Worship Video!


NEW!


Building Christian Character One Day at a Time
With Your Online Bible Study Leader
Ivan Venter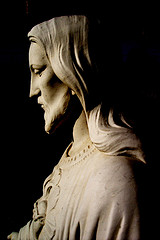 Are you a true reflection of Christ to those around you?
Discover how to develop true godly character as you examine how to be conformed to the likeness of Christ in your daily life.
Get a new Christian Character Bible Study lesson each month.
Discuss the lessons with other Christians taking this free online course.
Meet Your Bible Study Leader
Read This Month's Lesson
NEW!


The Christian Man
With Your Online Bible Study Leader
Olusegun Mokuolu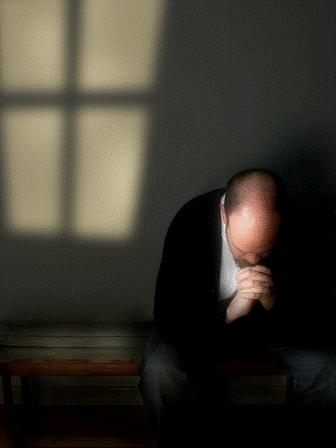 What does it really mean to be a Christian man? Discover how to me the man that God created you to bee in this free Christian men's Bible Study online.
Get a new Men's Bible Study lesson each month.
Discuss the lessons with other Christian men taking this free online course.
Meet Your Bible Study Leader
Read This Month's Lesson
Don't Forget Your
Free

Email

Online Bible Study Courses:

Click on the pictures below to enroll!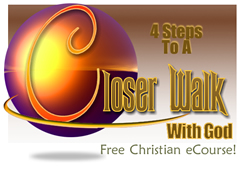 ---

Are you hungry for more of God in your life?
The Hem's free V.I.P.Membership can help you connect with God in a deeper more intimate way.
Fellowship! Answer! Learn!
Grow!
What Other Christians Have Shared With the Group!
Click on the links below to read what some of the other Spiritual Growth Group Members have shared.

Finished with the Spiritual Growth Online Bible Study Courses Group?
Click here to select your next topical Bible Study.
Revival Starts Within!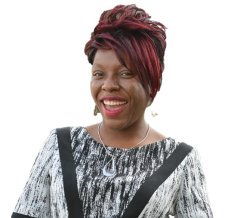 Are you ready for your own personal revival?
Be Empowered: Listen in on my powerful class on How to truly CONNECT With God! Be Inspired: Allow God's Word to refresh you through The Reaching for the Hem eDevotional.


Let's Start a Holy Ghost Revolution!

How To Hear God's Voice for YOURSELF!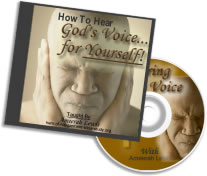 How To Walk and Live
In the Spirit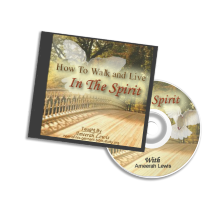 Thoughts About God:
Thoughts and devotionals about God. Inspiring stories, Christian poems, articles, and more.