Developing Spiritual Discipline
by Monica
(Maryland)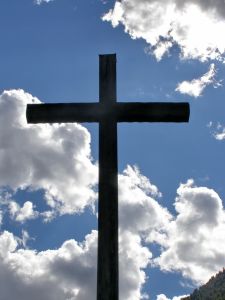 My name is Monica Williams. I am a stay at home mom, I have been married for fourteen year with four children. I homeschool my 11 year old son (I also have three daughters). I have been walking with the Lord for 12 years.


The things that are near and dear to my heart are being consistent in the things of the Lord.

I start something, and then don't finish it. I need to develop discipline in most areas of my life. I am so frustrated with myself in this area. I really need to develop discipline, diligence and consistency in just about every area of my life. I want to change this and not pass these habits on to my children.