Letters To The Author...


I Want To Hear From YOU!


Feedback ! Questions ! Topic Ideas! Site Recommendations!

Click here to send me a confidentail comment using a different form.
My name is Ameerah and I am the author and founder of The Hem Bible Studies. I am always trying to make this website better! But, I do not make the site for myself - I make it for you!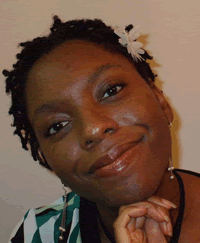 That is why I value your feedback and your ideas!
Have you enjoyed the site? What have you liked most?
Do you have a question about something on the site?
Is there a feature you'd like to see that we don't offer yet?
Do you have an idea for a study topic that we have missed?

Or whatever else you would like to tell me!
Letters Other Visitors Have Written
Click on the links below to read and respond to letters other visitors have written me.