New Beginnings
by Marian
(Brookhaven MS)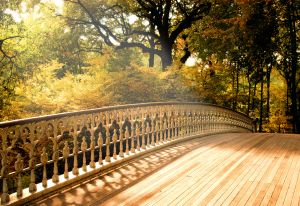 I have this overwhelming desire to increase my faith. Ive been praying the Jabez prayer for months. I have begun to feel the Spirit of the Lord.


As I was looking for free bible study material, I found your web-site. Haven't had a lot of time to check it out, but what I have seen has inspired me. I know that in my heart, that the Holy Spirit lead me here tonight.
Please pray for me as I begin this new journey in my life. I really need prayer worriers. God bless you for the work that you do. He promises you that He will provide for your every need, when you have faith, trust in Him and seek first the kingdom.
GOD BLESS YOU