Your Family Bible Study Headquarters:
Raising up the Next Generation
And, ye fathers, provoke not your children to wrath: but bring them up in the nurture and admonition of the Lord. ~ Ephesians 6:4
Trying to find a fun way to implement family Bible study time in your home? I'm glad!
Most Christian children learn more about the love of Jesus from their churches and youth groups than they do from their own parents.
But, if you have come to this page, you realize that you alone have been commanded to train your children in the way that they should go (Proverbs 22:6.)
These free Bible lessons for children will help you to do just that! They even have free Children's Bible activities to go with them.
Your Christian kids will also enjoy the games and puzzles on the new children's Bible activities page. There are musical crafts, word searches, and even online jigsaw puzzles.
But, why let your kids have all of the fun? If you really want to take your children's Bible study time to the next level, turn it into a family event!
To learn how to do your Bible studying as an entire family, take my free online mini-course for parents: Teaching the Bible At Home.
Make the time today to sow your own values into your Christian children, before someone else beats you to it!
---
I Pray that You Enjoy These
Free Family Bible Study Resources!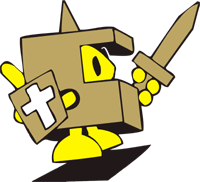 NEW!


Up..Up..And Away!
Free Bible Lessons For Children


Join your Children's Online Bible Study Teacher Dian Ramsey on a new adventure through the Bible every month! Exciting Bible Stories

exclusive

to The Hem!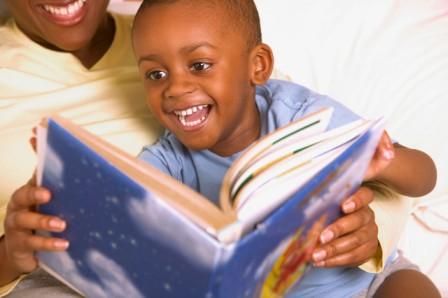 These Are Always Fresh & New!!


These free family Bible study resources are automatically updated with new stories and lessons. Bookmark them for easy access!

Fellowship! Answer! Learn!
Grow!
What Other Christian Parents Have Shared With the Group!
Click on the links below to read what some of the other Family Bible Study Group Members have shared. Add in your own thoughts, and words of encouragement.


Finished with the Family Bible Study Page?
Click here to select your next topical Bible Study.