WHY CHARGE GOD'S CHILDREN
by BLKQUEEN
(NM)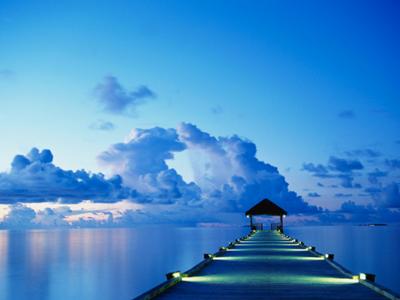 DOCK
HELLO,AMEERAH AND GOD BLESS.
I WAS WRITING TO YOU JUST TO SAY,WHY ARE YOU CHARGING GOD'S CHILDREN TO TAKE YOUR CLASSES.I WAS GOING TO DO IT WITH YOU AND GET MORE UNDERSTANDING FROM YOU,BUT NOW I CAN'T BECAUSE GOD SAID DON'T CHARGE HIS PEOPLES TO HEAR HIS WORD.GOD'S WORDS ARE FREE,TO ANYONE WHO WANTS IT.
MAY OUR HEAVENLY FATHER TOUCH YOUR HEART TO HELP AND REACH OUT TO HIS LOST SOULS FOR FREE.


GOD BLESS.