God's Power To Change You...
by Pat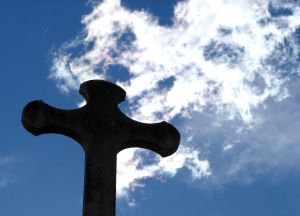 In the Bible Lesson on Becoming Willing Clay we talked about God's power to change you. Here is what Pat had to say about that lesson:


Seeing that you have put off the old man? Scriptures like this use to throw me for a loop until I learned how much God really loves me and that He knows me better than any other.
God knew that I had sinful think that I loved to do and no matter who you run to can't nobody change you but God. And He will bring about those changes in His own way and time! So, don't beat yourself up.
God's love for you is real. He is not like us, all judgmental. God chose us in lave and I have found out that He brings about changes in our life through His love and in His own time and way.
Regardless of what you have been told, God is in total control. Trust me I tried all of the "You Suppose Too's" and I still had to wait on God for the needed changes. And I am still wating for some changes and I know they are coming because God truly, truly loves me and I know that!!
LOVE YOU MUCH - GOD LOVES YOU MORE. PAT