Is God Really Love?
by LaPorcia
(Oakland, TN, USA)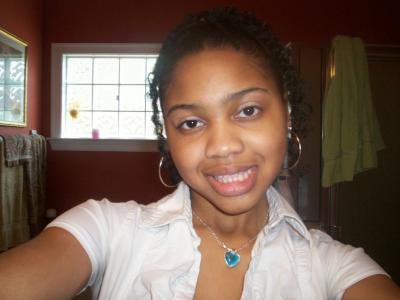 Is God Really Love? Here is what LaPorcia had to say about that in her response to the Reflection Questions From your Free Bible Study on God's Love
The God of the Bible Lesson 1: His Heart and His Essence.


1. Is it easy for you to believe that God is Love, or is that a new concept for you?

I believe GOD is love. It's easy for me.

2. Reflect upon a time when you lost sight of the true nature of God and began believing that He was not Love at all (be honest-we've all been there). How can you protect yourself from falling into that trap again?

Even when it seems He is not there, I still believe He loves me dearly. So I cry out in a prayer so that He will send His loving arms keep me through my storm.