GETTING BACK ON THE RIGHT PATH
by JOYCE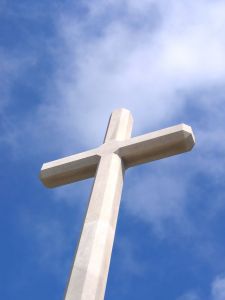 I AM JOYCE. I AM MARRIED. I HAVE 3 CHILDREN AND 4 GRANDCHILDREN.

I USE TO GO TO CHURCH EVERY SUNDAY AND READ MY BIBLE EVERY NIGHT. SOMEHOW I HAVE GOTTEN OFF MY PATH AND I NEED HELP GETTING BACK ON IT.

Return to The Spiritual Growth Online Bible Study Group.