Seeking Spiritual Growth
by cassandra
(hollywood, sc)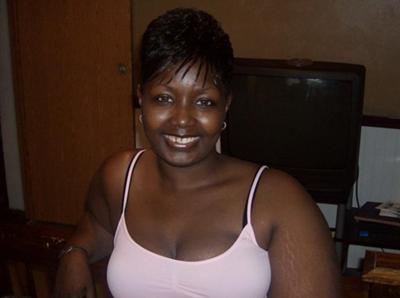 My name is Cassandra and I am new in my christian walk.


I have been saved for almost 2 years now but due to spiritual immaturity I allowed the enemy to take over me due to my current situations and circumstances. I need help and a lot of motivation to stay on track.
Please every one pray for me and if you have any suggestions for me please share!!!