Chrisitan Attitude
by Rheann
(Kentucky)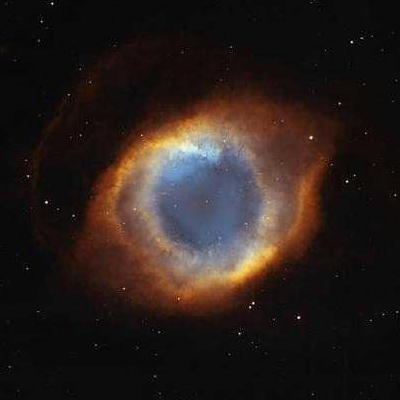 God sees all!
This online Bible study notebook chronicles Rheann's Bible study on the importance of Christian Attitude. She poses the question, How is and our attitude for and towards God?

---
Date of Entry:
Tuesday, 1 April 2008
Scriptures:
Hebrews 11:6 But without faith it is impossible to please him: for he that cometh to God must believe that he is, and that he is a rewarder of them that diligently seek him.
Galatians 5:6 For in Jesus Christ neither circumcision availeth any thing, nor uncircumcision; but faith which worketh by love.
John 14:15 If ye love me, keep my commandments.
Romans 2:4 Or despisest thou the riches of his goodness and forbearance and longsuffering; not knowing that the goodness of God leadeth thee to repentance?
John 17:15 I pray not that thou shouldest take them out of the world, but that thou shouldest keep them from the evil.
Colossians 4:6 Let your speech be always with grace, seasoned with salt, that ye may know how ye ought to answer every man.
Eph 2:1-2 And you hath he quickened, who were dead in trespasses and sins; Wherein in time past ye walked according to the course of this world, according to the prince of the power of the air, the spirit that now worketh in the children of disobedience
Gal 3: 26-27 For ye are all the children of God by faith in Christ Jesus. For as many of you as have been baptized into Christ have put on Christ.
1 Pet 4:16 Yet if any man suffer as a Christian, let him not be ashamed; but let him glorify God on this behalf.
My thoughts...
We need to have in our hearts a positive attitude towards God. We must truly believe in Him and trust what His plan for us is. We must confess our faith in Him and do His will. We must show Him our love and realize that there is so much more to Him than just His love for us!
He is our Father!
As Christians we are different from the rest of the world and we should have in our hearts a positive attitude about that too! We should have in our hearts a positive attitude about our church! Notice I say HAVE IN OUR HEARTS! I do not just mean "display for others to see"!
If we go to church on Sunday and live right that one day out of the week and then on Monday we are of this world and it's wicked ways, then we aren't living our lives the way we're supposed to! Then you are letting yourselves be led away from Christ, instead of doing His will of leading others to Him.
Your speech should edify others (Col 4:6) and when it doesn't then you are showing God that your desire is to be in the world. When others gossip, or tear each other down and judge each other with their hurtful speech, do you willingly join in? The Christian does NOT want to walk the walk or talk the talk of the evil deeds that belong to that wormy scoundrel Satan. Who is the only one who has the right to judge anyone? God is!
When you go out the door into this world, before you open your mouth, you stop and remember who you are! You are a Christian! You are a child of the King! Never be ashamed of that! (1 Pet 4:16)
Questions it brought to my mind...
Why are we as humans so easily tempted and misled away from God?
Why are we not careful with our speech?
My closing prayer...
I pray that God will give me guidance as I search His word. I pray that God will hear my prayer for all of His children to hear the truth of His gospel and learn righteousness.
May He bless us all with a teachable spirit, as we learn from Him what is good and right. I pray He gives us the courage to confront threats and have victory over them in His Holy Name.
May God guide us to have hearts filled with His love, so that we may share that with others and show them that His way is their salvation.
God bless you all!