Emotional Healing
by Ronald Simmons
(New Kensington,Pa.)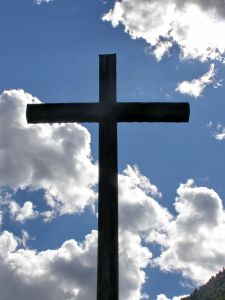 I am a 61 yr.old black male; saved and continually seeking a closer walk with the Lord. I have high-blood pressure issues, diabetes, along with needed emotional healing.

I'm Presently teaching a Bible study on forgiveness from the book of Philemon. Because of deep seated issues I don't always experience a warm relationship with my Savior. I'm Looking for help and spiritual direction.

I love the Lord and I know He loves me; yet I hear this voice trying to convince me otherwise. Please pray for me and the ministry God have given me.


Return to The Christian Healing and Wholeness Online Bible Study Group.