From dakness into God's Light
by Rai
(USA)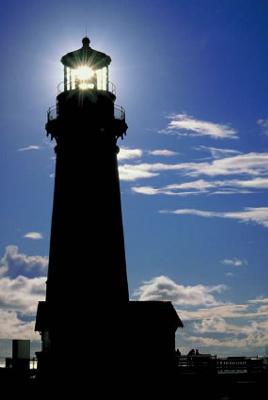 Hello, name is Raiteshia and I have always known who God was growing up in my home where church was a regular routine.

It was not until God saw fit to save me when I was in the eighth grade from perversity, that I realized how sweet, loving,merciful, and GOOD Jesus actually is.

My life could have took an ugly turn for the worst, but instead Jesus gave me a purpose and set me free instantly!

Now Jesus desires and deserves to shine through me to help hurting people. What a difference He has made, so that our Heavenly Father's love will be made known.