Fruits of the Holy Spirit
by Jean
(Lake Charles, La)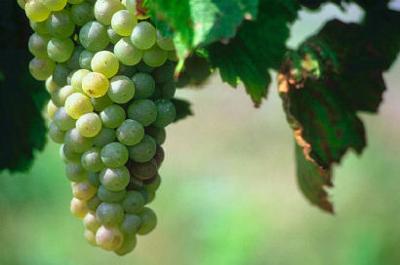 In our Fruits of the Holy Spirit Bible Study we asked the question: Have You Been Marked By God? Is the evidence of His presence visible in your life?

Here is what Jean had to say about that:


---
Yes, I have been marked. I know of whom I believe in and He has called me by His name. Yes, we can be drawn and draw others by sharing our fruit. Love, Joy, Peace, Self-control, Endurance, still working with Kindness and needing it. Goodness, we are not good only the Lord is good, I am trying to share goodness. Faith is a constant lesson in my life. Gentleness, May God grant me gentleness.
Return to The Holy Spirit Filled Living Online Bible Study Group.