Galatians 5:16
by Pat Thacker
(york)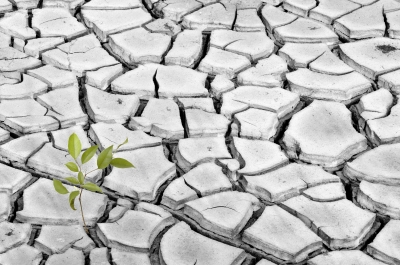 Life by Arvind Balaraman
Good,good lesson!!! Thank you Jesus for confirming the things you've said to me "Just keep trusting me and believing and "I" will bring your changes"!!! Hallelujah Amen!! For we cannot bring any changes in our life if we could we would not need Jesus. Doing things God's way means giving up,giving up totally to God so that he can bring the changes you need. God did not call us to do what others are doing,Christians tend to throw guilt trips on each other, if we're not doing what they feel is necessary then there is something wrong. Do not allow anybody to make you think there is something wrong with you,because your changes have not come yet. Keep believing and trusting God and being honest before God your changes will come,slowly but surely Praise God. Thank God for the work he's done in Ameerah truly,that's why the lessons are so good and on point. Thank you Jesus for using Ameerah to open your word up to us Amen,Hallelujah!!!


Love you Meerah and all of my brothers & sisters. :-)
O yea I was delivered from smoking November 23TH 2010 Hallelujah!!! And since then I've been eating & eating but I know God is going to set me free!!!
3-19-2011
Join in and write your own page! It's easy to do. How? Simply click here to return to No Smoke! Online Bible Study Questions.