God's Power
by Mamie
(York, SC)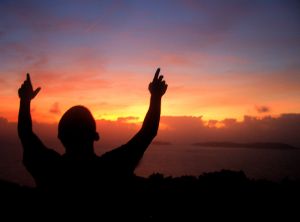 The Holy Spirit gives us power to do what God wants us to do. Without Him, we are nothing and can do nothing.

The HOLY SPIRIT is all we need to lead guide and direct us on this Christian journey. As we prayerfully study His word, His still small voice speak to us.

Listen and Obey.





What would you like to discuss?



Return to The Holy Spirit Filled Living Online Bible Study Group.