How To Let Down My Guard...
by Monica
(Texas)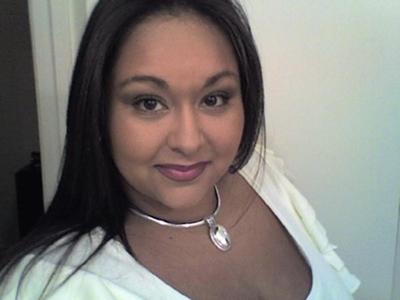 Hmm a little about myself?

Well I am a mother of 3 stay at home mom. I have been married for 11 years. Had a very rocky marriage still working on it. I come from a household where my mother was very stubborn, my way or no way. I feel that I picked up on that and that was a big part of why my marriage was in trouble. I want to be a better person. I want to be a better wife.

I have shut down all emotion towards everyone in my life. I have the mentality that if I don't care I can't never get hurt. I love my kids and husband but I can't get myself to be a cuddly, huggable person. I hate to be touched by anyone. I hate hugs, holding hands all that there is just no purpose for that.

Crying? Oh crying is like a big issue with me - You just don't do it! No crying! I feel like I am so hateful but I don't want to be.

Where to start to begin being a better person? Where do you begin?