I am Who I am Because God Made Me
by Carol
(England)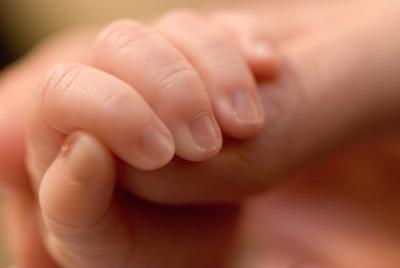 I am who I am because God make me

I am loved not because of what I am, nor that I am beautiful, intelligent or rich. I am loved because I am worth loving because I live. I am alive; I am breathing, talking, walking and a thinking miracle. From a seed in my mother's womb I was formed and came forth into the world. I don't take space for I am space. I touch others peoples lives because of who I am and not what I am.

I am energy in motion, thoughts in progress, ideas been formed, responses all in action. When you see me you see my reflection, not my spirit. When you judge me you are putting your own perceptions and your believes into my reflection and you don't like what you see.

We are all loved by God. He created us different, unique and magnificent. How would you react if you created a work of art and it was treated as trash and cast into a trash dumpster. Would you not be intense with indignity and go after it and rescue your work of art. You will clean off the dirt and grime that bad keeping produced, and once restored you will keep it for yourself and you will hide it behind a curtain of love.

That is one of the ways God sees his creation. Us, the humans upon his earth. He goes after us to rescue us, to restore us to him. Not because of what we are but of who we are. We are precious in his sight. That we cannot deny.

He reached down from heaven and took me and drew me out of my great trials. He rescued me from deep waters. He led me to a place of safety, for He delights in me. Psalms 18

Thank you God for loving, liking and directing me to you.