LIVING FOR GOD'S GLORY

(texas)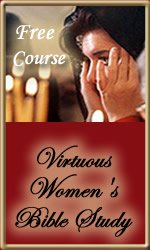 I am 39 years old and a mother of 2 kids. I have been divorced twice and I love Jesus. I accepted Jesus as my savior about 4 years ago after my second husband and father of my children walked out on our family.

At first I was so "on fire" for God, then I went through some really bad times and went back down the wrong path again.

Now since August 29th I gave my life back to the Lord.

I just want to glorify God. I want to be a witness to others so that they can see how great God is and what he can do in a person's life.

I want to discuss any and everything that has to do with Jesus. I want to learn to be the best I can be for God. I want my kids to see God in me, so they do not make the same mistakes I did. I want to find out how I can serve the Lord.