Saver
by Akashdeep Sharma
(Jaipur Rajasthan India)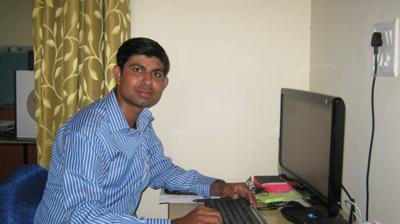 Oooooo


What a great privilege to shear about my thought online I am so glad to say that only one can save that is Jesus Only. Do you know anyone who can save men from his sin? I know you can't find anyone. Because the only way to get salvation is Only Jesus.
If want to tell the world
What is the ezey sermon?
That Christ is the saver
Come to him and have Eternal Life
Free free free free freeeeeeeeeeeee
This is Akashdeep Sharma from India
Who saved By Christ not by any other. And now now now
Lord is using him for his Mighty glory.
May Lord bells you and your ministry to Christ Jesus. Say AMEN