Being more active in God's word and plan in my life.
by Mark Montgomery
(Macomb, Illinois USA)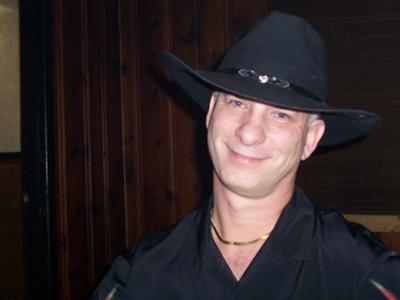 Reading the Bible daily and being active in his word. I recently gave my life to Christ and this year I want to be more involved in reading the Bible and applying His word to my everyday life. I love Jesus and know I am a child of God and know God has forgiven my sins. I really feel like there is a calling of me to do something for God this year and I am praying that God will reveal what that is. I am some health issues also and I am believing and standing on the word of God that I will be healed this year. Not only healed physically but also spiritually.