Free Printable Bible Study Lessons:


Great for Personal or Group Study!


Looking for free printable Bible Study lessons?
These Bible Study sheets are excellent for your own personal use, and even ideal for a small group bible study lesson.
The reflection questions provide an opportunity for self examination or great Bible study group discussions.
These Free Bible study sheets are my free gifts to you. I pray that they are a blessing to you and that God uses them to help you enter into all that He has for you.

Once you are done looking around here, don't forget to check out our free Christian eBooks!



Notes For Those Studying Independently
If you are going through these studies for your own spiritual edification – Congratulations on your decision to seek God's kingdom first and foremost!
I know that I personally love to study with a highlighter and ink pen in hand!
It helps you to delve deeper into the text.
Makes it easier to write down things that God reveals to you during your study time.
And gives you the opportunity to come back to each lesson, and review it regularly along with the notes that you have added to them.
You may also want to consider grabbing an old folder to keep your Bible Studies in so that they are accessible for easy review.
Click on the links below
To Download Your Free Printable Bible Study Lessons:

New!

Printable Christian Stress Management Bible Study:


Yes, this world is a stressful place. But, even though you live in this world, you are not of it (John 17:16). And God does not want you to experience the same pressures and worries that everyone else does...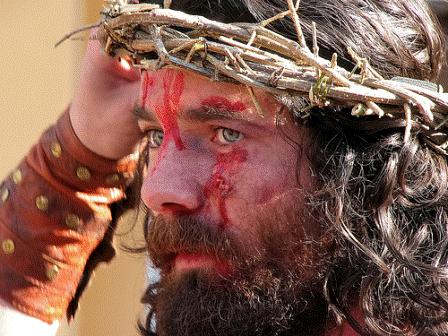 Printable Healing Bible Study:


For some reason, the idea of Jesus healing today has become controversial. There are churches and ministries out there who have begun to teach the children of God that our Heavenly Father actually makes us sick....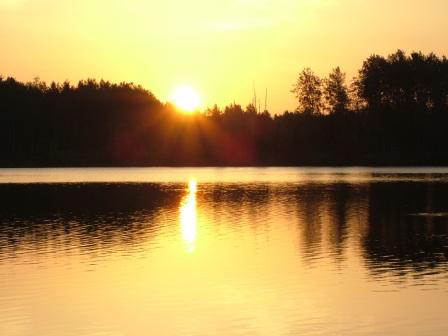 Printable Bible Study on Receiving The Holy Spirit:


You understand that the Holy Spirit has power. But what about receiving the Holy Spirit so that His power can be evident in your life? Do you sometimes wonder if you really have access to the Holy Spirit....

Finished with your Free Printable Bible Study Lessons page?
Click here to select your next topical Bible Study.