Fruit of the Spirit - Christian Peace
by Molly
(India)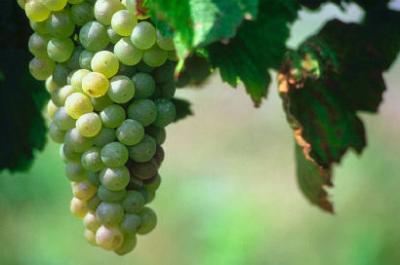 Which of the Fruits of the Holy Spirit is most valuable to you? Molly says that, for her, it is true Christian peace.


Peace is the most important fruit of the Spirit one must have in life, I believe. That's why Jesus gave Peace soon after His resurrection to the disciples and many many more times in the Bible. In the old testament we do not find such a word.
So I believe when we have peace with God is when we achieve this fruit. Then we can be sure God dwells in that person.