I am bad about putting things off. I also need to learn to new my mind. I need to stop thinking about the what if and start thinking about other thngs.
by Pam
(Mississippi)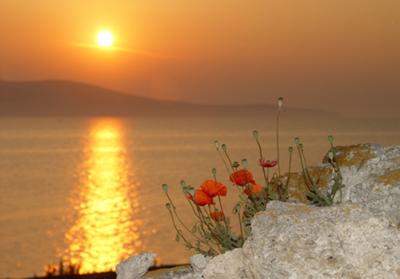 Sunrise By the Sea © Mlan61
I want to just let go and just renew my mind daily.
Join in and write your own page! It's easy to do. How? Simply click here to return to The Christian Accountability Team.