i want to dedicate myself to a routine of serious prayer. I was balance in my life through prayer. i want a strong prayer life.
by lashunda Mcglockling
(Royston, ga, us)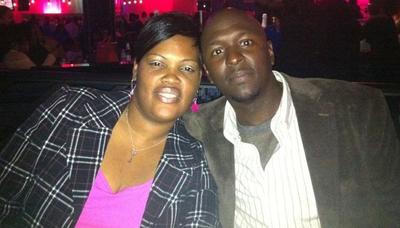 i will make God a part of my early morning routine.


I will read and study more
Join in and write your own page! It's easy to do. How? Simply click here to return to The Christian Accountability Team.