to study the word of God and live by HIS word.
by Ogbuagu Elizabeth Chinyere
(Rostov-on-don, Russia)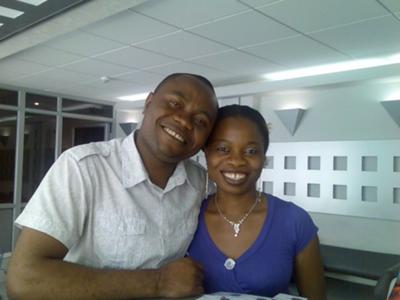 chisolo
1. Removing myself from unnecessary conversation and stop spending time on things not useful


2. talk less and meditate more
3. making out time for God no matter how busy the day seems
4. waking up early every morning n late at night to meditate on God's word
5. making out time during the day to study my bible
6. putting God first in all and depending on Him alone.
Join in and write your own page! It's easy to do. How? Simply click here to return to The Christian Accountability Team.