Weight Loss God's Way!
by Helen
(Southampton, UK)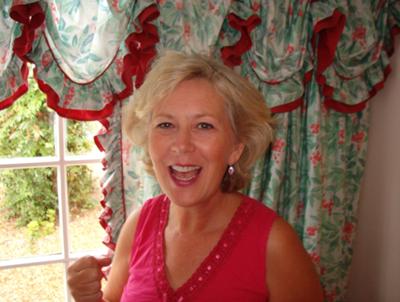 When I started eating God's way I lost 60 pounds. My focus was not on losing weight but on becoming healthy. The amazing thing is that ~God is not complicated! Eating God's way has now become a way of life. Helen


---
To learn more about eating God's way, read The Hem's Bible study on Christian Nutrition.
Return to The Christian Healing and Wholeness Online Bible Study Group.