Healthy Christian Diet
by Leslie
(New York State)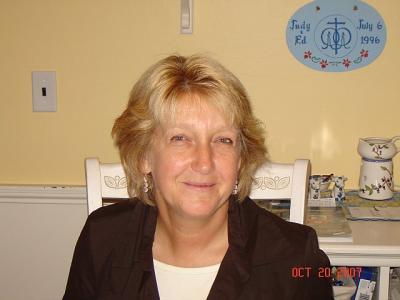 Leslie
Do you have a healthy Christian diet? In our Christian Nutrition Bible Study: Fighting in Both Realms, we talked about how it is the missing piece to the healing puzzle. We discussed how it can create an atmosphere for healing in your body. And, how choosing Bible foods can save your life.

Here is what Leslie had to say about that.

I Agree !
The majority of Christians I know are sedentary, overweight and spend a lot of time making doctor appointments
I'm on a weight loss struggle.....