Welcome to the Christian Diet & Nutrition Online Bible Study!


Receiving Abundant Health
With Your Bible Study Leader
Ann Musico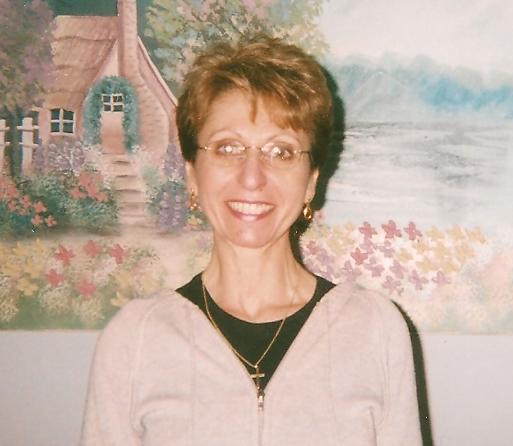 Ann Musico
:
Christian Diet & Nutrition
Online Bible Study Leader
Welcome to our Receiving Abundant Health through Christian Diet and Nutrition monthly Bible study!
Get ready to learn simple, effective, practical Biblical diet and health principles you can use to live a healthier, happier life right now.
My name is Ann Musico and I will be leading you through this interactive online Bible study.
A Little Bit About Me?
I am a Certified Biblical Health Coach and independent nutritional consultant. I'm also an author and freelance writer, specializing in health issues.
I completed my Biblical health certification program through the Biblical Health Institute. In addition to that, I've also researched all types of health information for over 30 years, customizing it to meet my specific needs, as well as those of people I've coached over the years.
Because of my passion and zeal for helping Christians achieve abundant health, I founded Three Dimensional Vitality. It's a place where you can find free Biblical diet resources, receive a free weekly newsletter on Christian health topics, and learn about affordable coaching plans.
But,the most important thing I'd like you to know about me is that I've been a born-again believer and committed follower of the Lord Jesus Christ for the past 26 years. My relationship with God is my foundation and colors my approach to everything else in life.

I have been married to my husband, Alex, for 27 years and I am the proud mom of three exceptional children: Christopher, 25; Matthew, 23; and Elizabeth, 18.
What We'll Cover In Our Christian Diet and Nutrition Bible Study:
My goal is to communicate and provide accurate information and viable options for achieving a three dimensional life. My mission is to motivate, educate and empower people to live vibrant lives of wholeness by communicating God's principles of Christian diet, nutrition and health.

I am very excited about our online Bible Study because we'll be looking at how relevant and practical God's Word is to our daily health. We'll be talking about how cleansing, adequate rest, nutrition and exercise affect overall health – spirit, soul and body.

I look forward to speaking into your lives through this monthly study.

---
This Form is For Ann Musico's Use Only.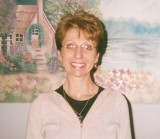 This form is what Ann, your Christian Diet and Nutrition Bible Study Leader, uses to submit your lessons.

To participate in the discussion, you will be given a separate form to use after each new Bible lesson. We look forward to reading your thoughts and comments there.

Click Here to skip down and read your lessons.
Ann, What would you like to share?
Your Receiving Abundant Health Bible Study!
Your lessons on Christian Diet and Nutrition are below. As you read each lesson, think about how they apply to your own life.

Share your thoughts and comments using the comment forms below each study.